Cast & Cru Wine Dinners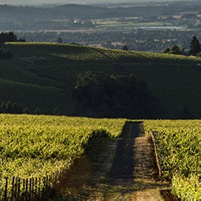 Cast & Cru is proud to present a culinary journey in Excelsior, MN with our Wine Dinner Series. Join us for an evening complete with a 4-course meal, created by Executive Chef Matt Elless, along with a curated wine pairing from well known vineyards. Your price for the dinner is per person and includes tax and gratuity. We will happily refund your purchase up to 1 (one) week before the event.

Upcoming Wine Events:
Spell Estate Vineyards - Wednesday, Oct. 17 - tickets on sale now.
Piattelli Vineyards of Argentina - Wednesday, Nov. 14 - tickets on sale now.