Princess and the Pea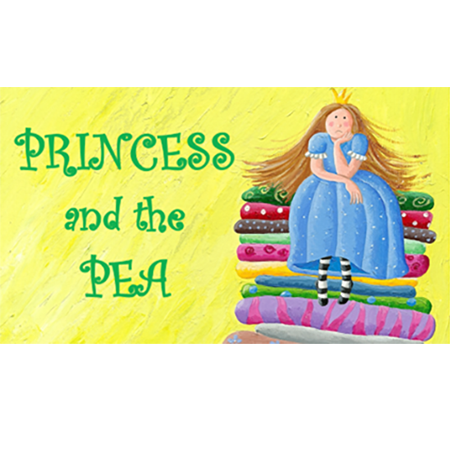 Adapted from the original fairy tale by Hans Christian Anderson, our new musical story has a tiny pea under twenty mattresses as the Queen's final test to see if her beloved son's chosen friend is a match with vision, courage, humor, and sensitivity.

We see that first impressions are not always correct, and that the smallest of things can make a difference. Be your true self, no one can define you but you.