Excelsior Bay Concert Series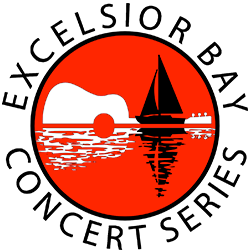 Excelsior Entertainment presents the Excelsior Bay Concert Series at the Old Log Theatre. Our truly magial venue presents some of the most popular tribute bands in the Twin Cities. Enjoy these talented musicians perform the songs that are truly inspired by the music as they recreate, re-envision, and explore the sounds you grew up with and loved from these classic and popular bands and performers.

Premium seating is in the first two rows of the theatre.